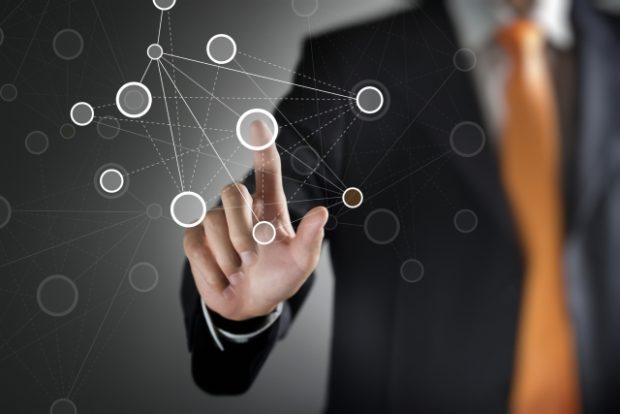 We spoke with leading consulting employers about the competencies and skills they are looking for in graduates applying for jobs starting in 2016. We also asked them to describe how to demonstrate these competencies during an interview or in an application.
An innate curiosity about how the world works is essential.
Collaboration
If you'd like to be a management consultant you'll need to be able to collaborate with both your clients and colleagues from day one. We look for evidence of this competence (along with our other core values – being authentic and forward thinking) through case interviews, case presentations and behavioural interviews, as well as through all the interactions you have with us.  During the recruitment process you can demonstrate your collaborative abilities through the way you communicate, your ability to learn and your presence and persuasive leadership.
Claire Caw, recruiting coordinator, A.T. Kearney
Communication skills
Strong and effective communication skills are key to a successful career in consulting. During your career you will be continuously sharing facts and insights with your team and clients. You'll also need to be able to interact effectively with different personalities and cultures. During the case interviews, remember that communicating a clear framework for approaching the problem is vital and conveying your ideas clearly to the interviewer is key. Don't be afraid to ask for additional information you need.
Isobel Newson, consultant recruitment manager, L.E.K. Consulting
Creativity
As strategy consultants, we constantly face new challenges on unfamiliar topics, often with limited, conflicting, or unreliable information. Creative thinking allows us to articulate and then navigate these challenges and develop an effective and innovative solution for our clients. We expect candidates to demonstrate creativity through their own real-world examples and by approaching our interviews – in particular the case study – in an engaging and thoughtful manner that goes beyond generic frameworks; success here helps us distinguish good candidates from great ones.
Ed Matthews, partner, Credo Business Consulting
Intellectual energy
Our advice to clients needs to be creative but grounded in evidence, sometimes provocative and always practical. An innate curiosity about how the world works is essential. We look for consultants who are intrigued by new ideas and who can flexibly apply them to our clients' toughest challenges. The case study interview is the best place to demonstrate this. We look for candidates who quickly get new concepts, enjoy exploring them together and can work out how to apply them to real world problems.
Danielle Lestrade, head of recruitment, OC&C Strategy Consultants
Critical thinking
Critical thinking is an important skill if you are considering a career in economics consultancy. It means thinking out of the box, challenging the status quo, and being able to come up with innovative solutions that achieve positive results. At Oxera we measure your critical thinking ability by using the Watson Glaser Critical Thinking Appraisal, a test designed to assess a person's ability to digest and understand situations and information. You can also demonstrate it during our interview process by using logic and analytical thinking to analyse a given situation.
Maria Farias, HR assistant, Oxera Consulting LLP
Economic knowledge
It's vital that our consultants are passionate about applying the latest ideas in economics, as we offer rigorous answers to some of the most challenging questions in consulting. As a consultant here, you will communicate your ideas to demanding policy and commercial decision makers. You will be supported by your colleagues to enhance your skills so that you can produce powerful analyses and progress on your own merit. For our analyst programme, we look for an undergraduate degree (min 2.1) with an economics focus, and typically a Masters in economics.
Caroline Dean, recruitment team lead, Frontier Economics
---
SOURCE
---